410 Gone
ScrapeAZon could not connect to Amazon or was otherwise unable to retrieve data from Amazon. Please check your Internet connectivity, your ScrapeAZon settings, your country code, and your shortcode configuration.
1. Get "THE HEALERS" Book

2. Read "THE HEALERS"
3. GET ONE FREE GROUP DISTANCE HEALING (by using the Gift Code from the book)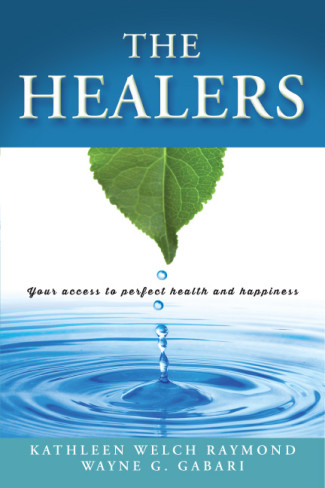 | Level | Price | |
| --- | --- | --- |
| Single distance healing | $30.00 (First one Free with Book Code) | Select |
CERTAIN CONTENT THAT APPEARS ON THIS SITE COMES FROM AMAZON SERVICES LLC. THIS CONTENT IS PROVIDED 'AS IS' AND IS SUBJECT TO CHANGE OR REMOVAL AT ANY TIME.